The cheapest way to recharge from South Africa to Zimbabwe Number
Welcome to Simplex Solutions.
PREPAID SERVICES

We've made it simple for you to pay for Zim instant prepaid services such as Airtime, NetOne, Telecel, Econet & Africom, DStv Subscriptions available in South Africa to support your families and friends back home in Zimbabwe.
Airtime for All Zimbabwean Networks

Zimbabwe Instant Airtime and Data Bundles Direct recharge to a Phone in Zimbabwe
Recharge the mobile phone of your family and friends in Zimbabwe safe and without registration.
In a few steps, the prepaid credit, airtime, data is sent.
Supported operators:
Africom Zimbabwe
Econet Zimbabwe
Netone Zimbabwe
Telecel Zimbabwe
ZESA Electricity Tokens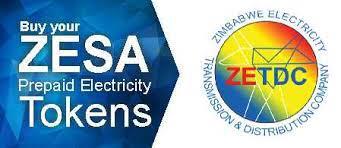 You can now buy ZESA tokens from here in South Africa and recharge your prepaid meter in Zimbabwe

ICT SERVICES Consulting
We deliver services based on Open-Source software to Small and medium-sized (SME) customers.
We help you to integrate and manage your business processes in a cost-effective manner without being bound down to Expensive licenses software.