SIMPLIFY CORE BUSINESS PROCESSES
At Simplex Solutions, we are driven to provide our customers with solutions tailored to their needs.
Employees at our company keep this at their core and use this every day to make their projects a great success.
We Are IT Support
We want you to be happy working without interruption from IT problems.
We monitor the crucial signs of your IT systems so we can see potential threat or issues before they affect you.
We are proactive about routine maintenance with patches and updates.
We carefully manage any changes and we document as we go.
We always try our best and we will communicate with you as we progress.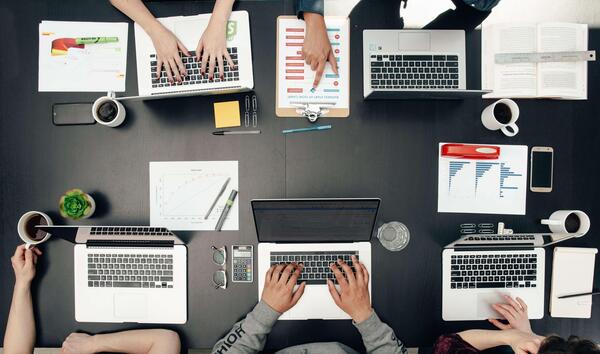 Company History
2021
Established and focusing more on Open Source Solutions. Encouraging businesses to operate via the paperless route.
Staff
"The responsibility and dedication you play in this company has given us great satisfaction, keep it up and we will all reach success."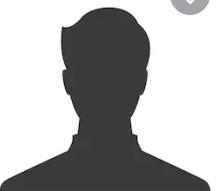 CK
Systems Engineer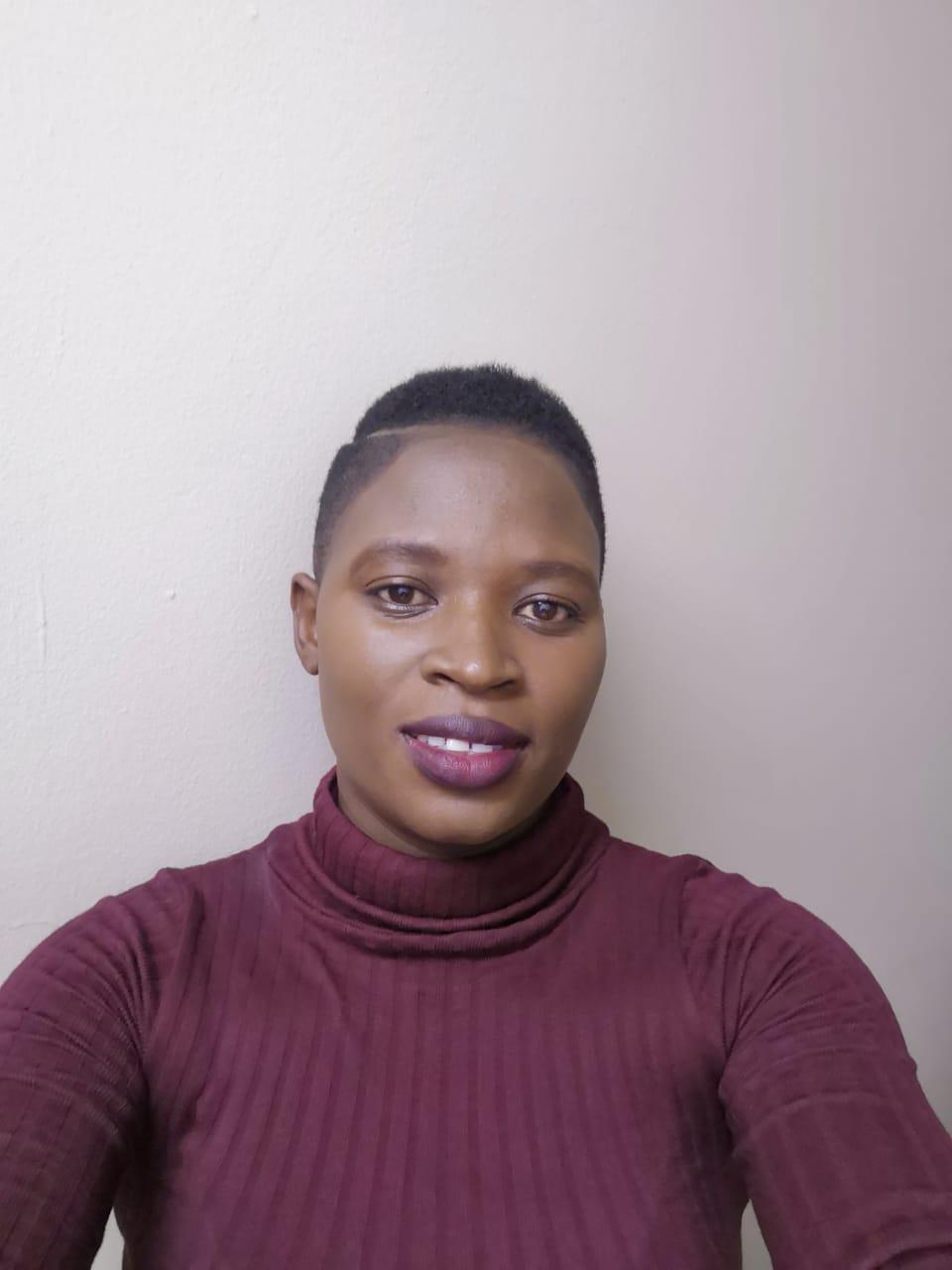 Caroline K
Marketing Coordinator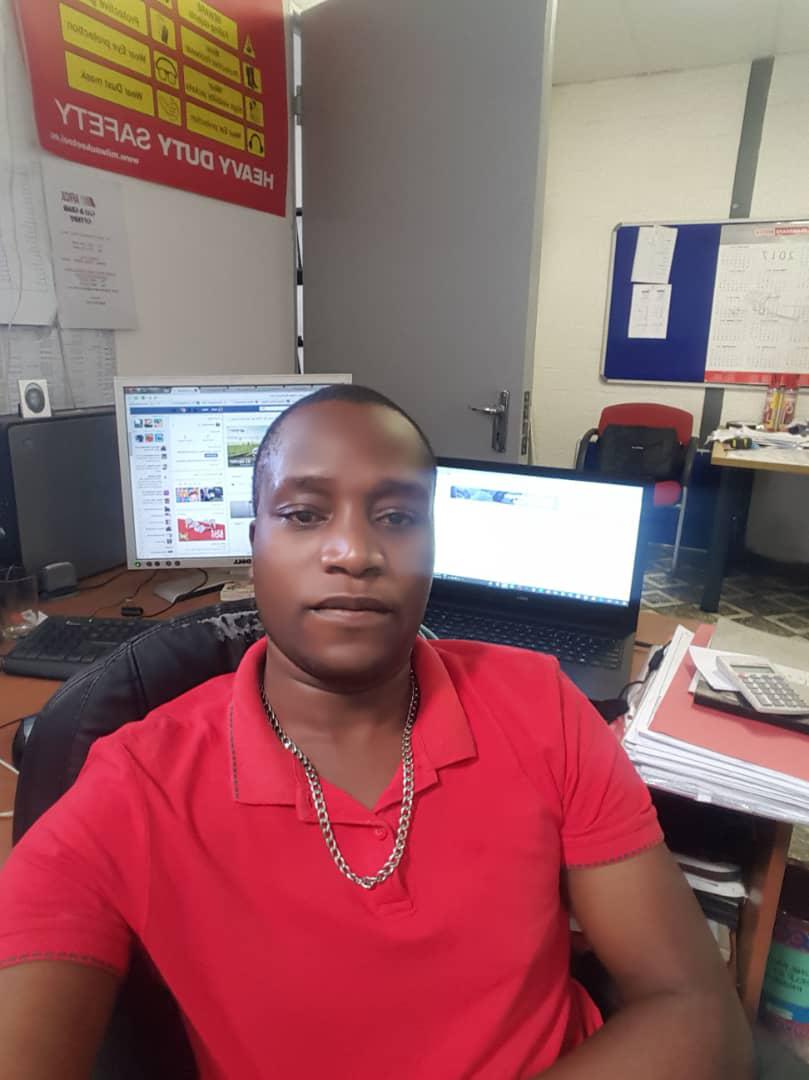 Calvin C
Multimedia Designer
Simplex Solutions Pty Ltd
"Simply the best"