Netone, Telecel, Econet & Africom Airtime
Send airtime or data to Zimbabwe instantly and Direct recharge straight to a phone.
---
Sending Airtime / Data, buy Zesa tokens, pay DStv Zimbabwe has never been this easy and convenient to all fellow Zimbo living in South Africa.
Keep up with your loved ones by using Simplex Solutions Prepaid Services to support your families and friends back home in Zimbabwe.
Distance is Nothing "Fo Sho"
Simplex Solutions (Pty) Ltd is a registered business in South Africa that managed to build a gateway for prepaid services to Zimbabwe which allows our fellow Zimbos to buy Airtime for the major mobile networks provider listed below
Econet Zimbabwe

NetOne Zimbabwe

Telecel Zimbabwe

Africom Zimbabwe

Super Easy Payment options.
The Good news about us is that we managed to establish ways to pay for these services.
option 1:
1. We accept Ewallets and Instant "Electronic Fund Transfer"
(EFT) into our FNB Business Account:
Simplex Solutions (Pty) Ltd
Account Number: 62901834681
Branch: 250655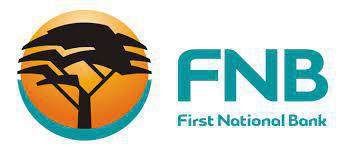 option 2
Voucher payment
1foryou Voucher

1Voucher

Flash token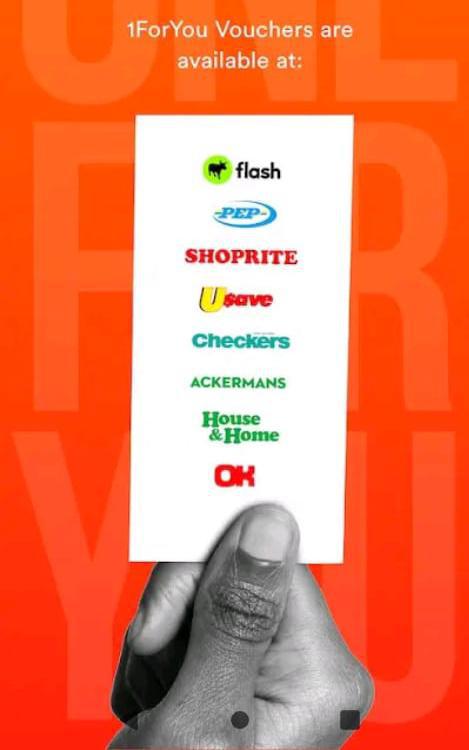 Choose what is best for you.
Please don't hesitate to ask any questions, we are here to assist in any way we can.
chat with us using the
WhatsApp
button at the bottom left of this screen.
Contact +27 60 380 2548
+27 71 980 4006
+27 71 974 3420
Email :: info@simplexsolutions.co.za
Web :: https://simplexsolutions.co.za
Thank you
#ZimAirtime #ZesaTokens #ZimPrepaidServices #TelecelAirtime #Net0neAirtime #Econetbundles #ZimServices #Simplexsolutionsptyltd #Kumusha #instanttopupairtimetozim #SupportSmallBusiness #supportlocalbusiness
---