how to send airtime and data to zimbabwe
Worry NOMORE!! when sending airtime or data to Zimbabwe from South Africa or other countries. We have a quick, simple, and reliable way to help you out, Econet Data bundle, Airtime, Netone data bundle
---
How to send airtime and data bundle to Zimbabwe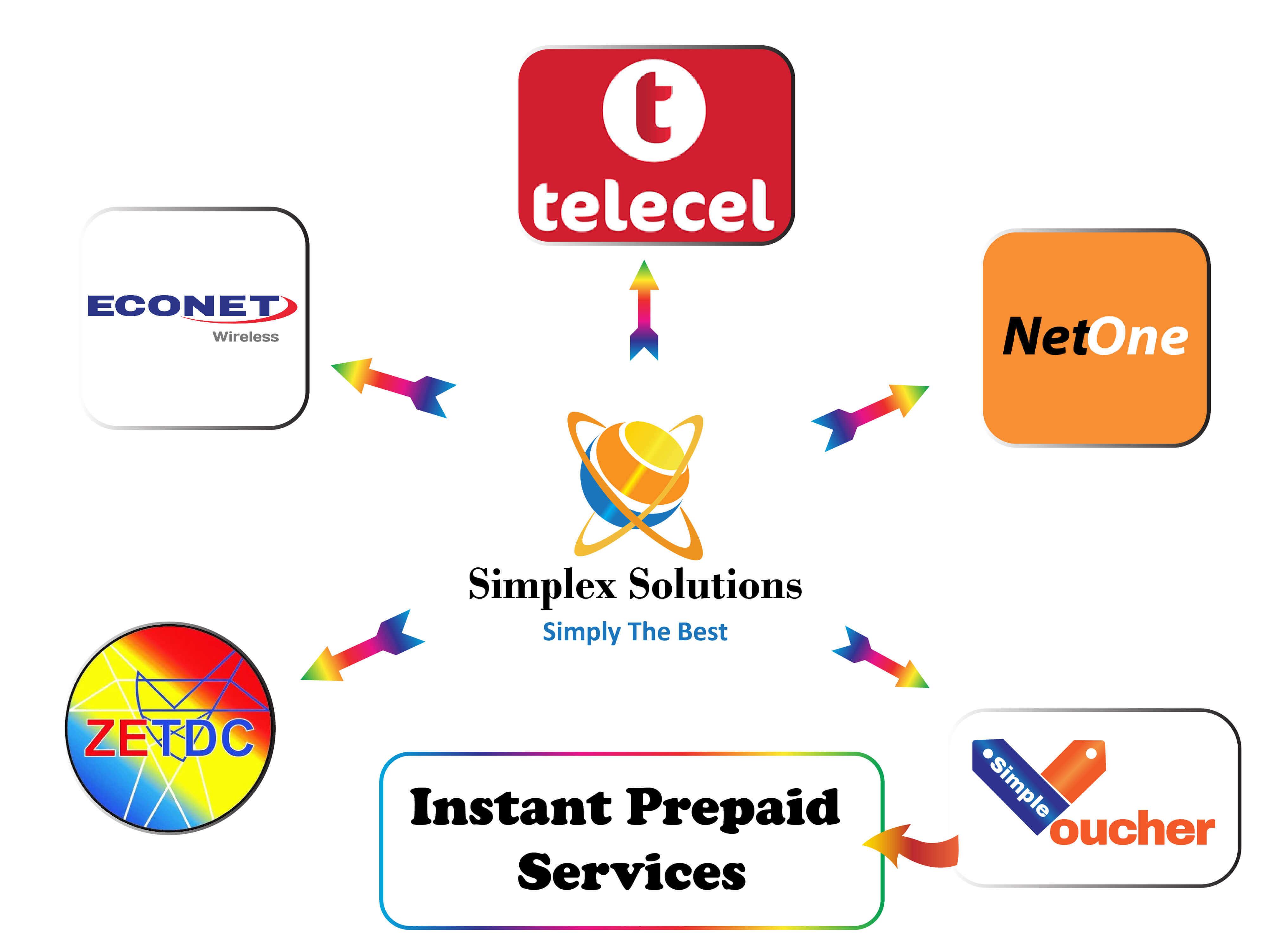 Worry NOMORE when sending airtime or data to Zimbabwe from South Africa or other countries.
We have a quick, simple, and reliable way to help you out, Econet Data bundle, Airtime, Netone data bundle, and ZESA tokens to your family in Zimbabwe.
To send airtime and data to Zimbabwe follow the steps below:
Choose the airtime or data bundle you want
Click on "Select Options"
Add the Zimbabwean number on The box labeled "recipient mobile number"
Select "Select Amount"
fill in 'your mobile number as a sender"
Choose payment method
press "Recharge Now"
Select "proceed to payment details"
We have simplified the mechanism for you.
You can buy airtime for someone in Zimbabwe for most competitive networks ie Econet airtime and data bundles, Netone airtime, and data bundles, ZESA Tokens (Prepaid), and Telecel airtime available.
Zimbabwean airtime is available in South Africa for 4 networks
Netone
Econet
Telecel
Africom
Econet Data Bundles & NetOne
Airtime, Data bundles, and ZESA tokens are topped up to your Zim recipient within seconds.
#ZimAirtime #Zesa #zesatokens #Econet #Telecel #netone #simplevoucher #digitalpayments #simplexsolutions #SimplexMarketing #simplexprepaidservices
---