WHAT DOES A WEBSITE COST NOWADAYS?
The web design and development industry has been around for quite some time now, but we've found that pricing in this industry continues to be scattered across the board. But if you've spoken to a few
---
Simplex Solutions is transparent with our prospects and clients about what our fees are and we've worked with clients in many different industries and with different sizes in the last 10 years.
We have a unique approach to projects, doing the best we can to ensure that projects launch on-time and on-budget. We work with our clients to help them make the best decisions that will help them meet ALL their requirements – not just price. Read on to get your question of "what does a website cost?" answered with some supporting information on how we come up with our own pricing. (And please know that this blog post is meant to be informative and if you're seriously interested in contacting us about a website, know that our sales process is unique to each prospect and our quotes are not "one-size-fits-all.")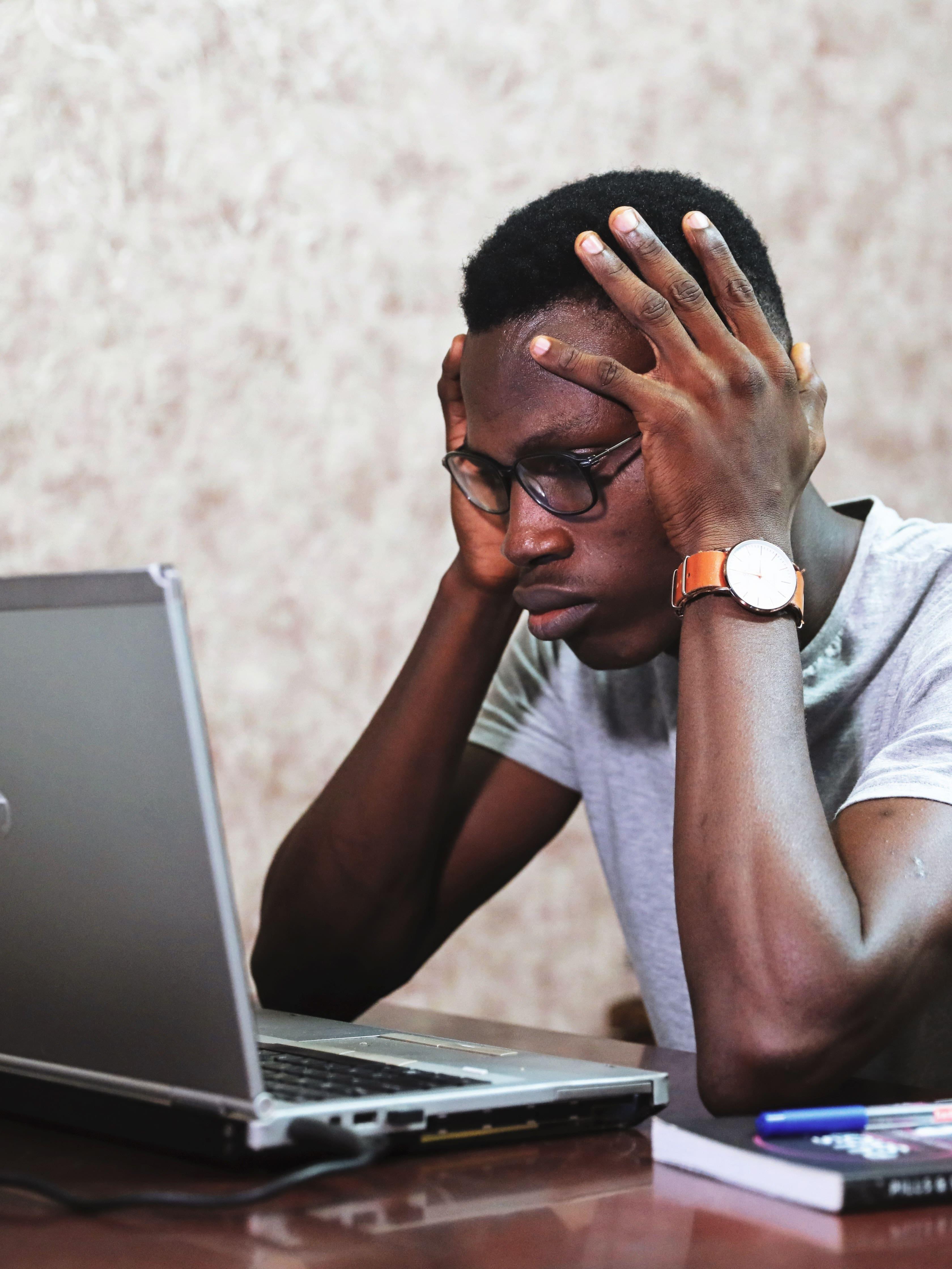 ---